Artists Across The World
Angelo Tatone feat. Special Guests
09/11/2021 DVD release
28/12/2021 digital music release in all platforms
November 2022 CD release
New Music! Guest Artists from all over the World. Variety of music styles and genres!
The project connects artists coming from different continents and aims to promote my new original compositions. This work represents my first DVD/CD (and digital music) publication as a composer, arranger, player and music producer.
As a performer I recorded different instruments such as various types of guitars, piano, percussion, vocals and much more. I composed the whole music, arranging and orchestrating it for a wide range of instruments such as electric, classical and jazz guitar, violins, trumpet, tenor and alto saxophone, piano, percussion, voices, effects, loops and more.
Watch the DVD or stream digital music and discover all special guests in this project!
Play Music!
Read News and Reviews
Tour Dates
Angelo Tatone Austrian Jazz Trio
live @ Alexanderplatz Jazz Club, Roma on 6th of december 2022
feat. Thomas Gansch (Special Guest) on Trumpet, Michaela Brezovsky on Drums, Sebastian Schneider on Piano, Angelo Tatone on Guitar and Compositions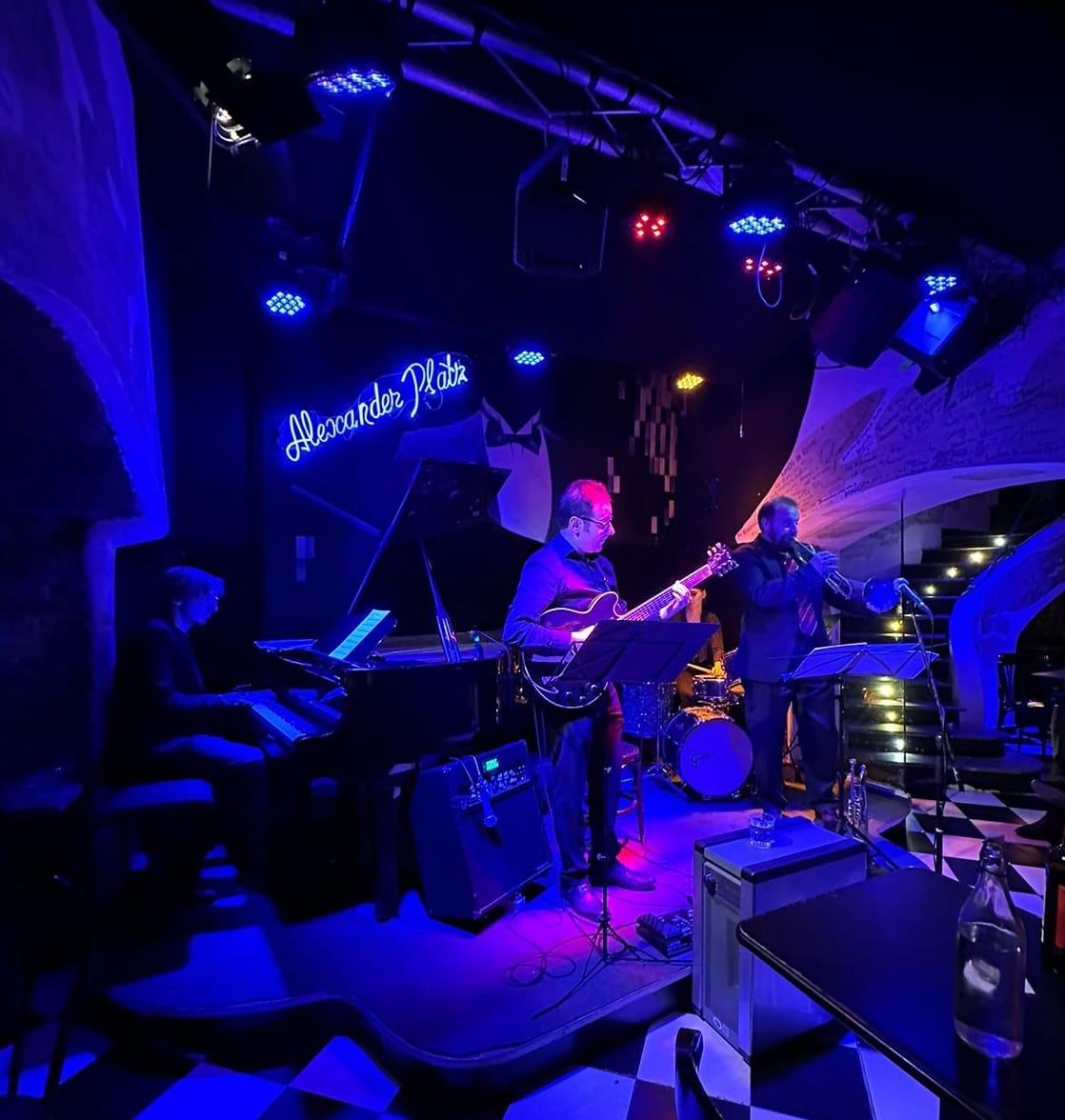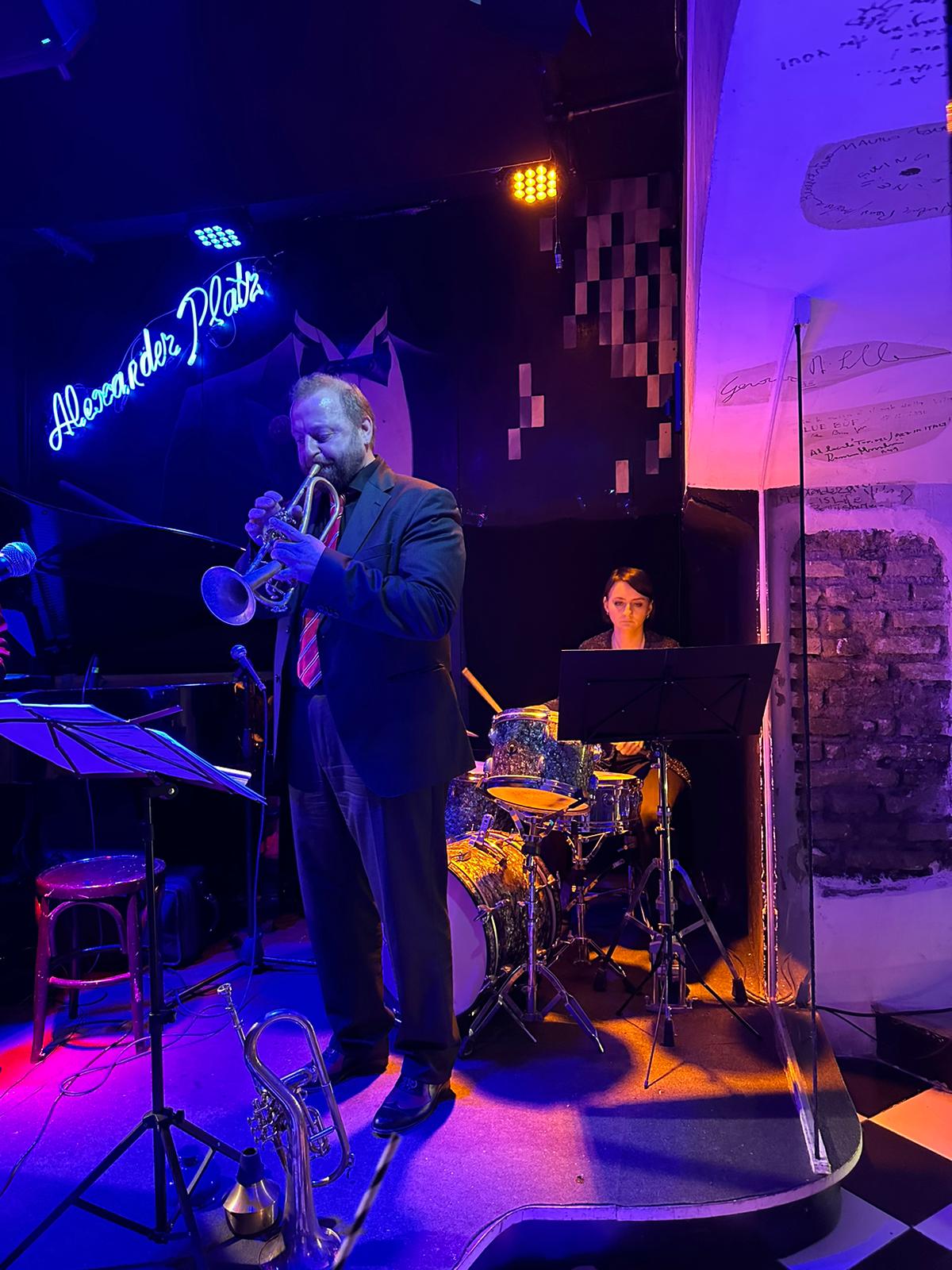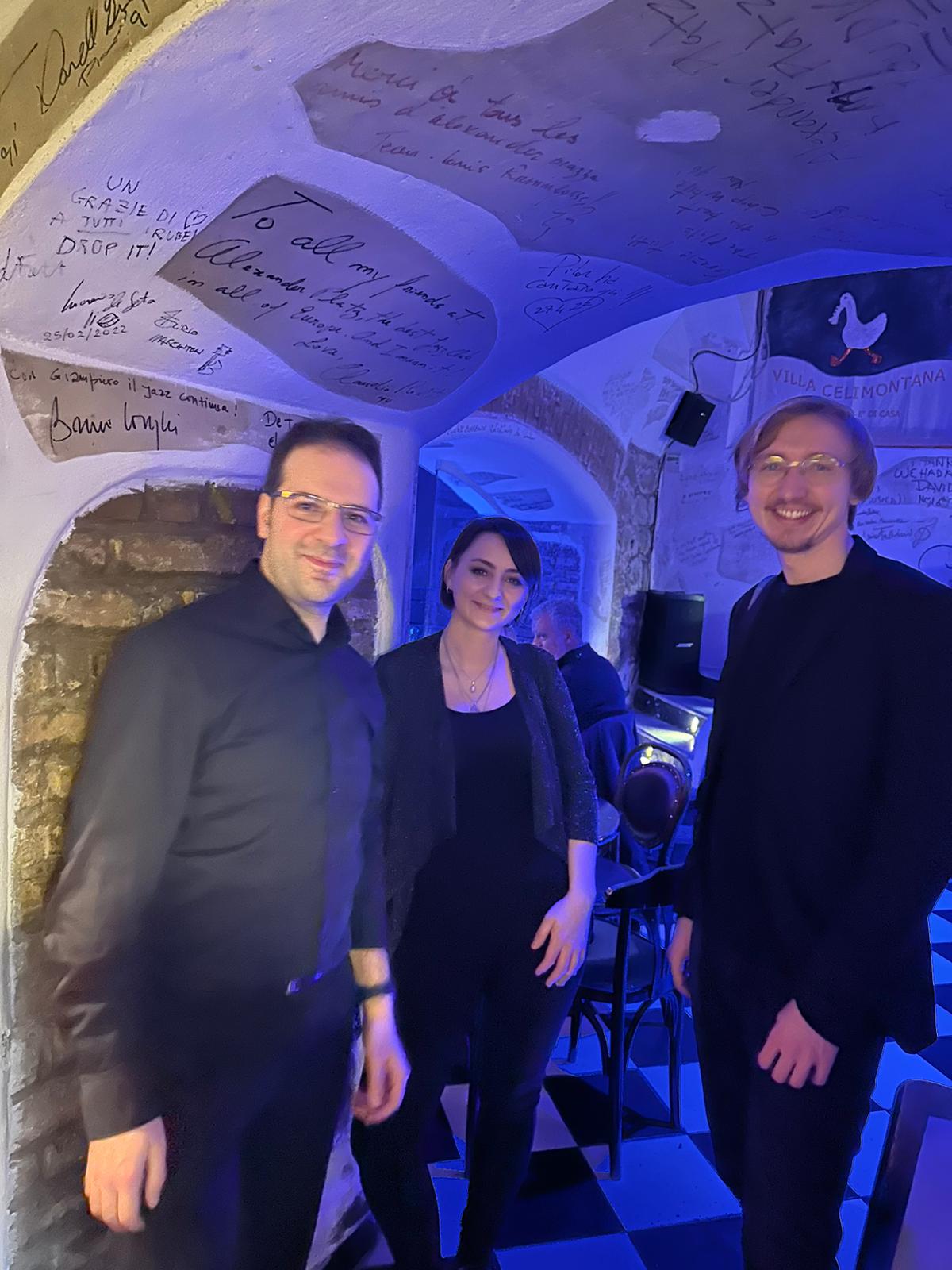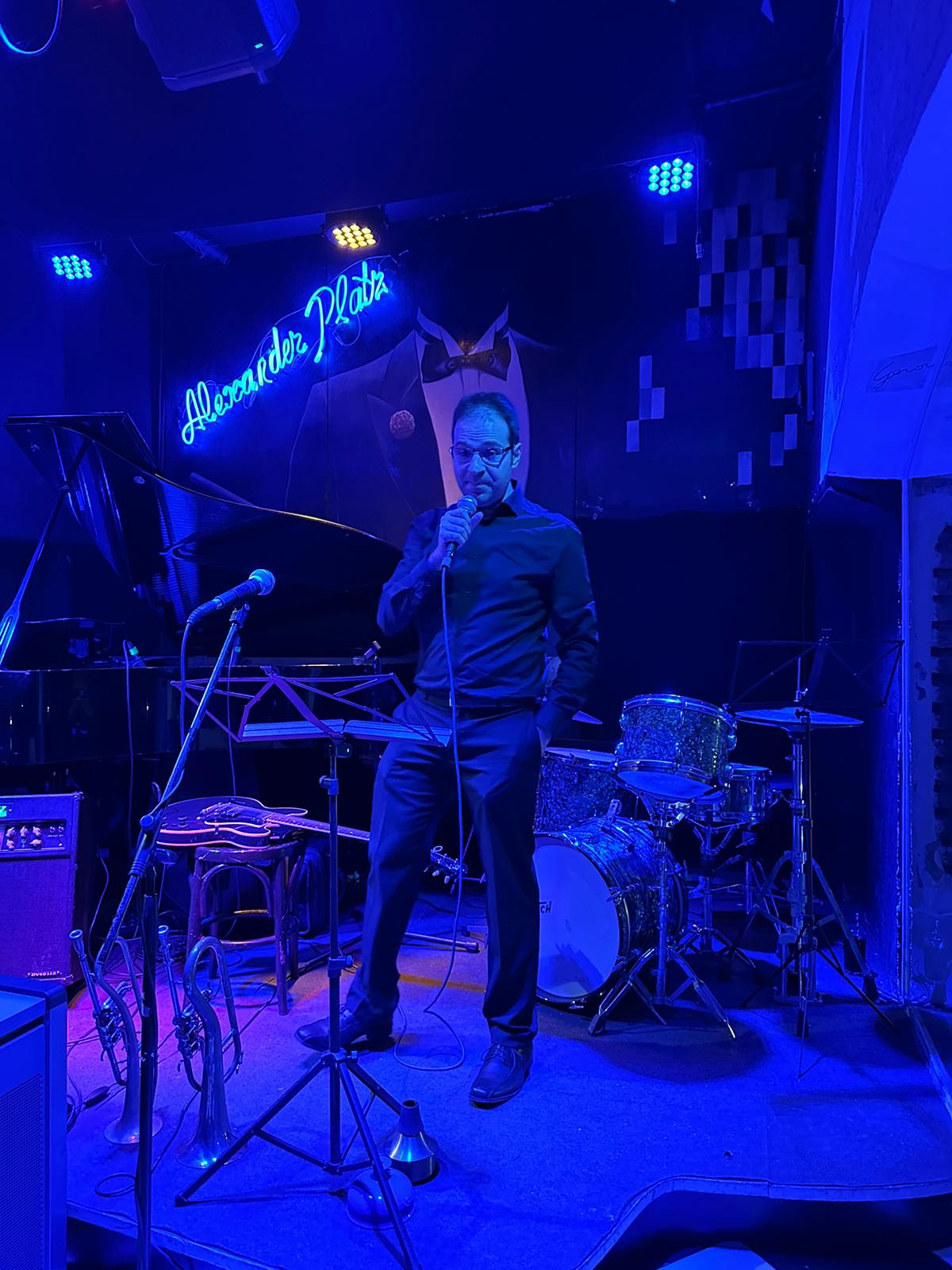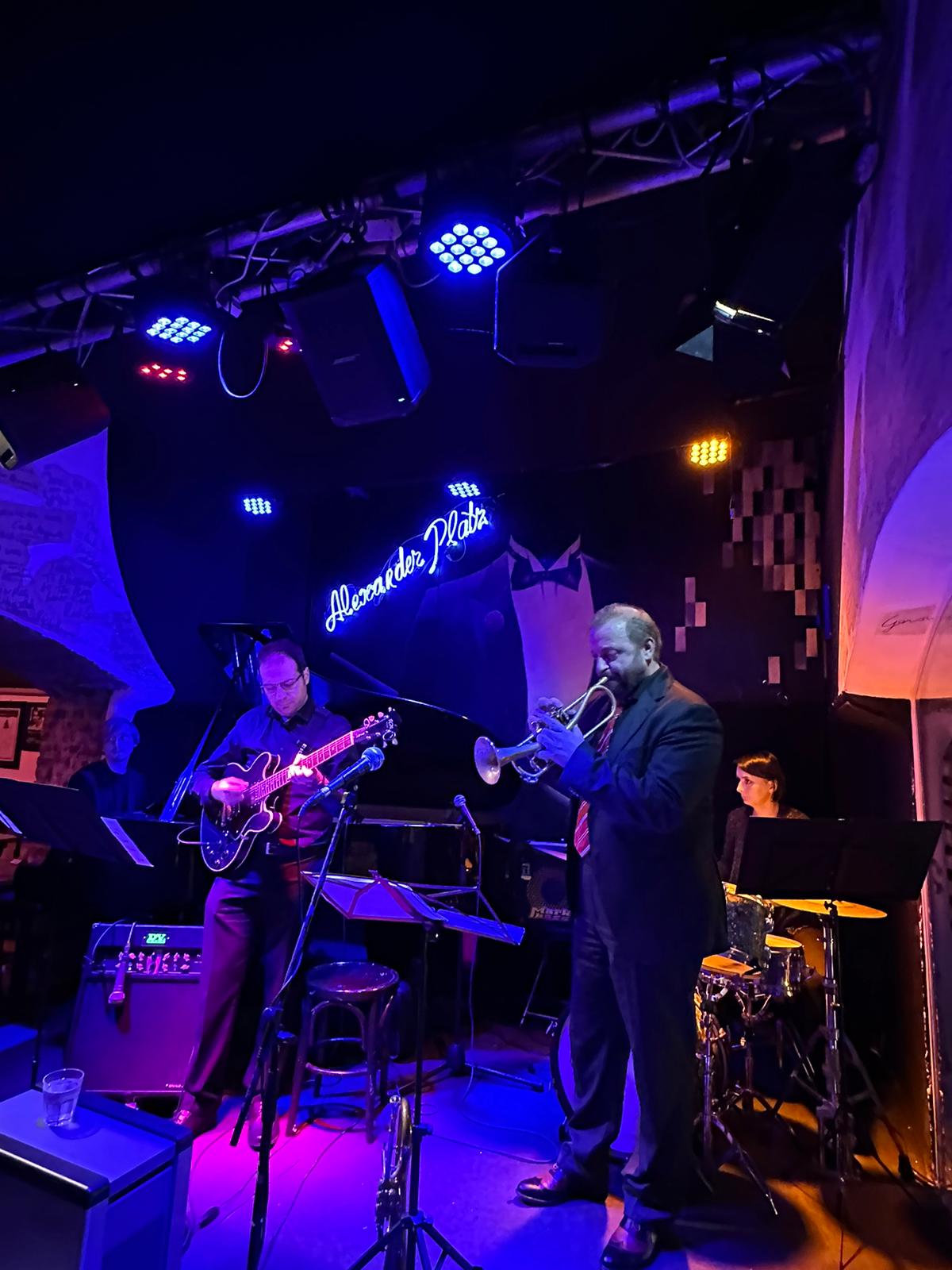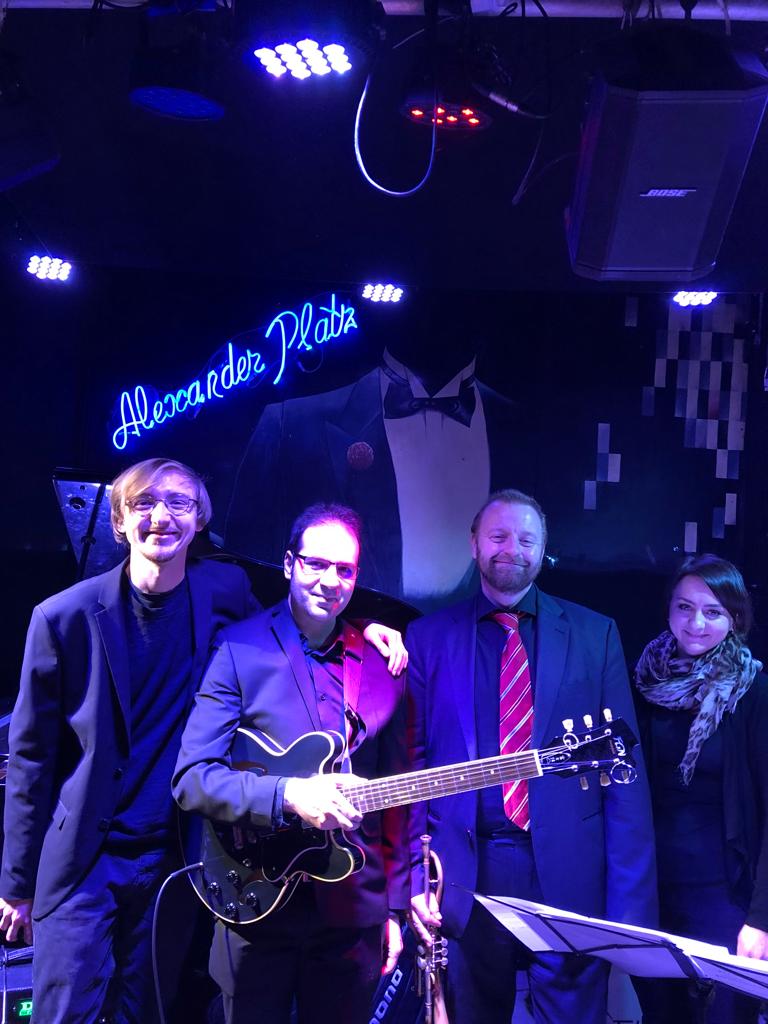 (c) 📸@mrs_ming & @michaelabrezovsky
Press: https://www.austriacult.roma.it/evento/angelo-tatone-jazz-quartet/
Fotos