Artist Across The World
Support Crowdfunding Campaign for this Project
Be part of this DVD Production helping me promoting my new own compositions! Special guests such as Oz Noy, Rosario Giuliani, Walter Blanding, Thomas Gansch, Irene Malizia will play my music for you!
DVD production with my new compositions. In this project participate special guests like Oz Noy, Rosario Giuliani, Walter Blanding, Thomas Gansch, Irene Malizia.
I produced a DVD of my new compositions written during the Covid Pandemic. In this project I am active as a composer, arranger, producer and musician. As a performer I recorded different instruments such as various types of guitars, piano, percussion, vocals and more. I composed the whole music, arranging and orchestrating it for a wide range of instruments such as electric, classical and jazz guitar, violins, trumpet, tenor and alto saxophone, piano, percussion, voices, effects, loops and more. The project aimed to promote my new original compositions and connect artists from different continents, giving them the opportunity to make music despite the pandemic. In the DVD you will not only hear music and watch music videos, but also find out more about the composition process with me as composer, musician and producer.
Eur 15.- Thank You Postcard
Postcard with a personal thank you! by Variando music and Angelo Tatone. Available immediately after the end of the campaign.
Eur 20.- Digital music as mp3
Digital music mp3 of the Artists Across The World DVD for download. Available in autumn 2021.
Eur 30.- DVD Signed with Dedication
DVD Artists Across The World with personal signature and dedication. Available in autumn 2021.
Eur 50.- DVD + CD
DVD Artists Across The World + one CD of Duo Variando. Available in autumn 2021.
Eur 80.- Sheet Music + DVD
Sheet music of a track from the DVD of your choice + DVD Artists Across The World. Available in autumn 2021.
Eur 100.- Short Lesson
Short lesson in guitar, improvisation or songwriting/composition. Date of lesson to be agreed.
Eur 200.- Meet&Greet
Meet&greet in Vienna or online where you can ask me questions about my musical experiences and activities. Available in autumn 2021.
Eur 300.- I compose for You
I compose a song for you! Available in autumn 2021.
Eur 400.- Special Mention
You will have the chance to be mentioned. Your name will appear as a supporter in the thank you section of the DVD booklet.
Eur 500.- Personal Concert
Personal concert by the Duo Variando just for you: live concert (only in Vienna, Austria) or online concert for people who are not in Vienna.
The date of the concert will be agreed directly with the supporters.
Donation without Rewards
You can choose to donate for free without receiving any rewards. Don't think your amount is too less. Any amount is a big help for this project.
New Music! Guest Artists from all over the World. Variety of music styles and genres. Variety of Music Instruments.
The project connects artists coming from different places from all over the world and aims to promote my own artistic project despite the covid pandemic. It is very important to support us in order to allow us developing our art.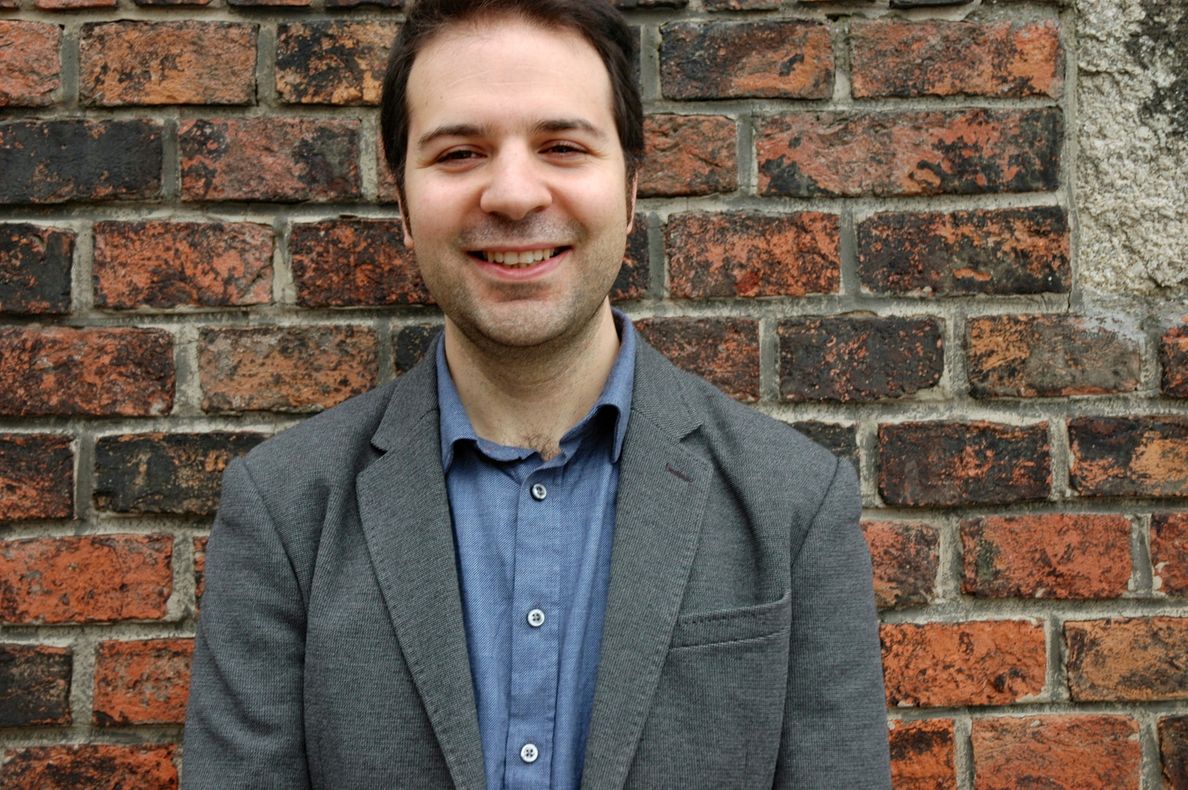 This is my first DVD production as composer, arranger, player and music producer. During the pandemic where canceled almost all artistic activities and in this way it was not possible to finance this project only by myself.
Your donation will be still used in order to recover money for the work already done and much more:
– To work as composer, producer and player, finalise my compositions and arrangements.
– To record all parts for the music.
– To edit the video.
– To buy further equipments needed in order to complete the whole video and audio recordings, as well as to make the whole music production possible.
– To reward all the musicians who participate in this project, especially in the hard period since the beginning of 2020 due to cancellation of almost all kind of artistic events because of the pandemic.
– To produce the DVD.
– To Master and publish the DVD.
– To start and follow up the entire advertising campaign after the publication, in order to spread the DVD.
– To bring the music of this DVD in a live concert Tour around Europe, and why not in the World.